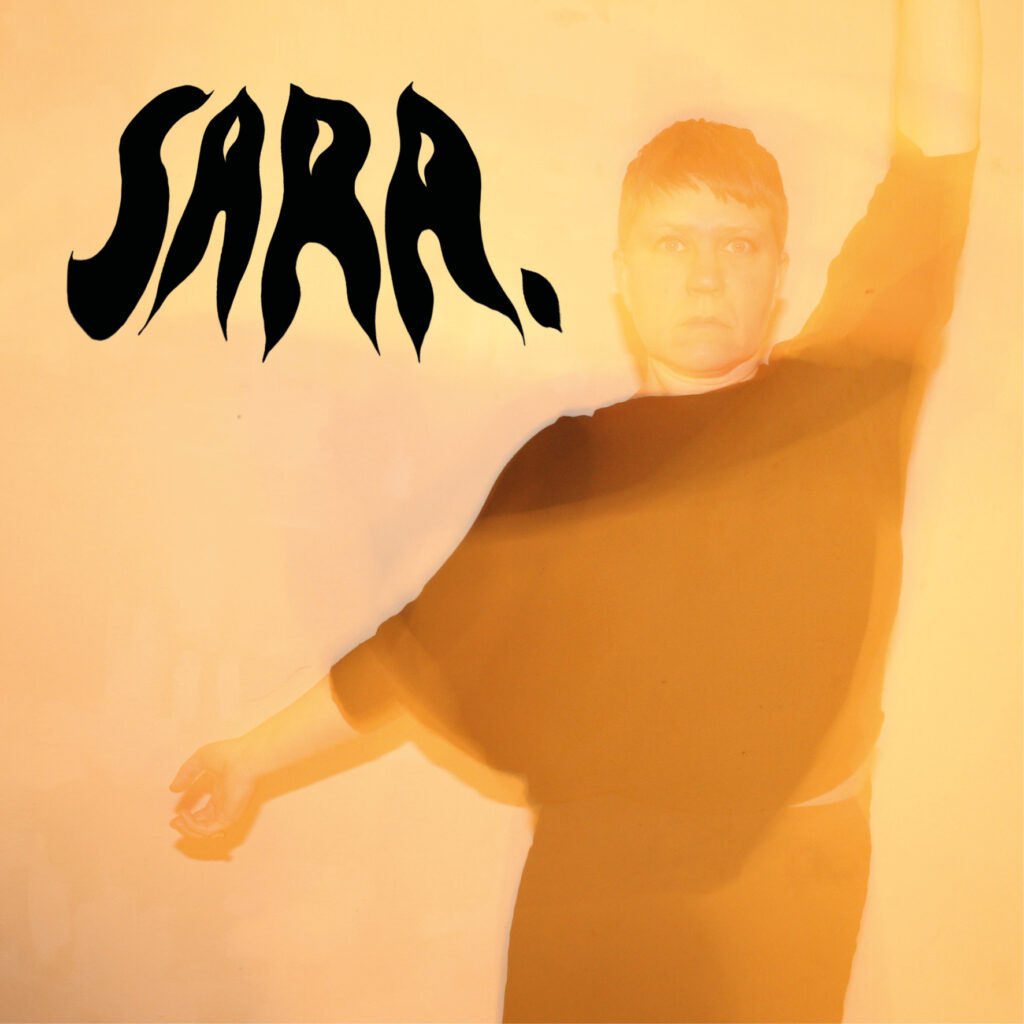 My first EP Midlife Crisis Pop Songs is finally here.
Four years ago I decided I needed to do some music. With my laptop and the Ableton program in my bag I came to Berlin in 2018 and made my first songs.
In the middle of my life, in the middle of my midlife crisis, I knew I had to do something completely and utterly FUN. So I did.
And now there's an EP as well.
MIDLIFE CRISIS POP SONGS on Spotify
MIDLIFE CRISIS POP SONGS on Tidal
MIDLIFE CRISIS POP SONGS on SoundCloud
MIDLIFE CRISIS POP SONGS on YouTube
MIDLIFE CRISIS POP SONGS on Vimeo
My instagram: _saraedstrom